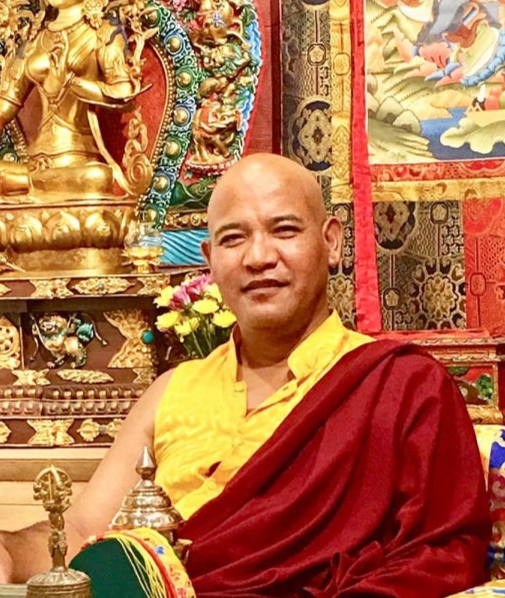 Welcome to the Tibetan Meditation Center
Traditional Buddhism for contemporary living
We are dedicated to providing a place of refuge, tranquility, 
and the philosophical teachings and practice of Tibetan Buddhism.
Our center is under the spiritual direction of
Khenpo Tsultrim Tenzin Rinpoché.
The Tibetan Meditation Center is open for

in-person activities. 
Vajrasattva Practice
Thur, June 8, 6:30p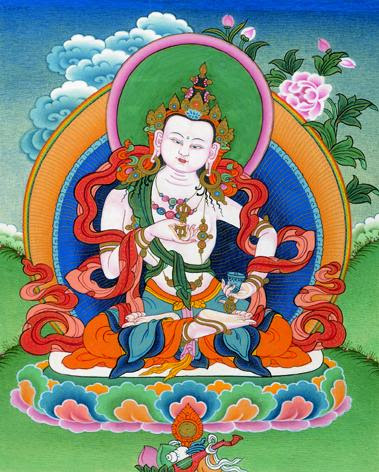 Join In-Person or by ZOOM:
ID 872 1875 1087 / PW drikungtmc
Four Sessions of Guru Yoga Practice
Sun, June 11, 10a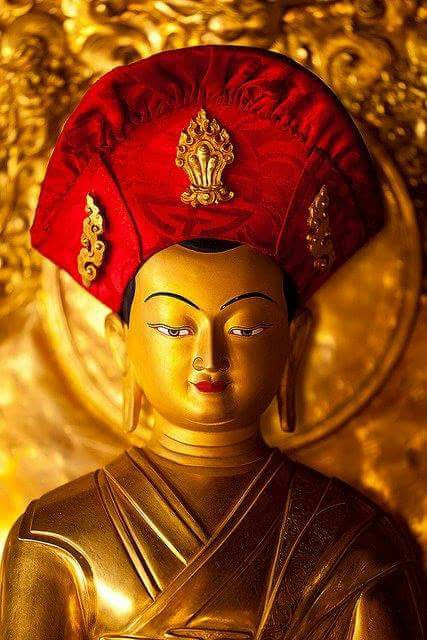 Join In-Person or by ZOOM:
ID 872 1875 1087 / PW drikungtmc
Video Library – Khenpo Tsultrim Tenzin Rinpoche Teachings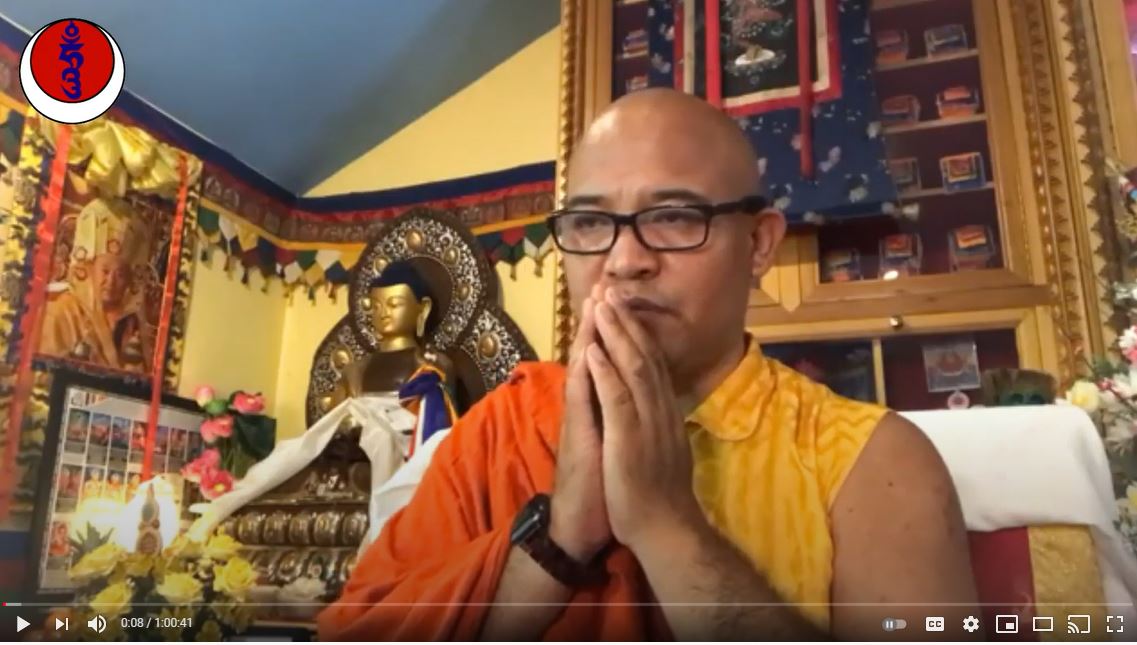 Many thanks to Elen Badra for her ongoing video editing and management of Khenpo Rinpoché's YouTube video library.
IMPORTANT INFORMATION and
NEWS!
NEW – Intro to Buddhism and Mindfulness Practice
Buddhism "Nuts and Bolts"
Continuing this Saturday, June 10, Ani Tsultrim will be leading the weekly class for anyone interested in learning more about the basic constructs of Buddhism and methods for developing mindfulness. This week's topic is Chapter 3 (Karma) of Transformation of Suffering by Khenchen Konchog Gyaltshen Rinpoche. Each class will begin with 30 minutes of guided mindfulness practice, followed by instruction and discussion on Buddhism 101 topics, then ending with an additional 15 minutes of mindfulness practice.
The program will be offered from 7:30-8:45 am
Only on Zoom: ID 872 1875 1087 PW drikungtmc
New TMC Shrine Room Expansion Nearly Done! 
Thanks to your ongoing donations, the TMC Shrine Room Expansion Project is well underway! 
Once completed, this addition will almost double the square footage and maximum occupancy of our shrine room.
Your donations continue to be critical to this project and we are grateful for your ongoing support! Donations can be made via PayPal – please visit the "Participate" section of the website.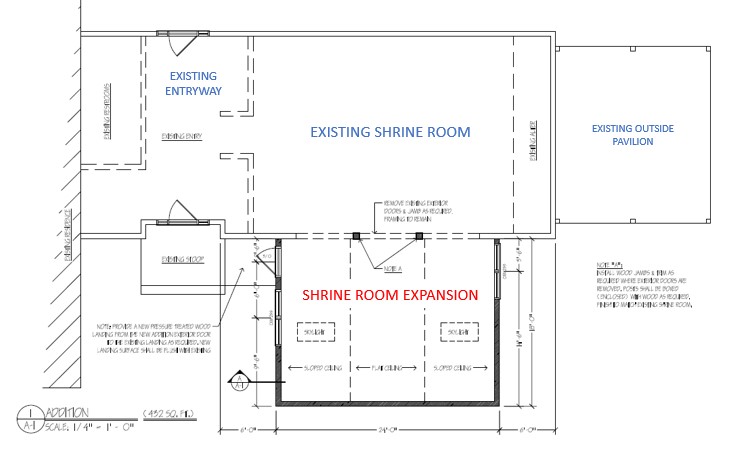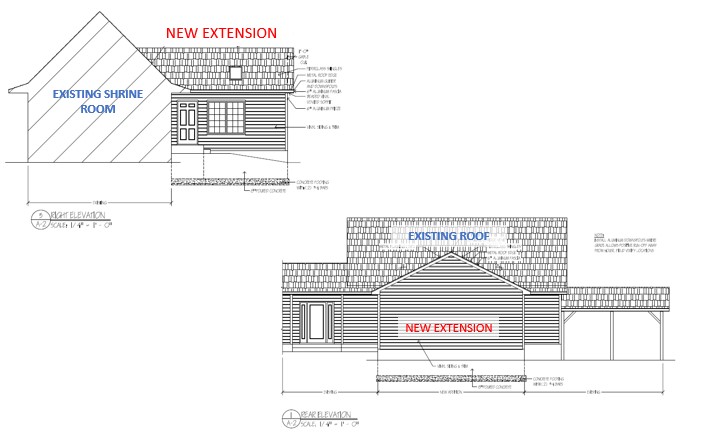 TMC was blessed by the recent visit of H.E. Chenga Rinpoche who performed a consecration of the Amitabha buddha statue which is central to our beautiful Memorial Wall.  The Memorial Wall is a wonderful a way to keep our loved ones alive in our hearts and minds after they pass on. Located near our Stupa, it includes 108 niches, each of which is covered by a copper plaque.  Please go to the Participate section for details on making use of the Memorial Wall.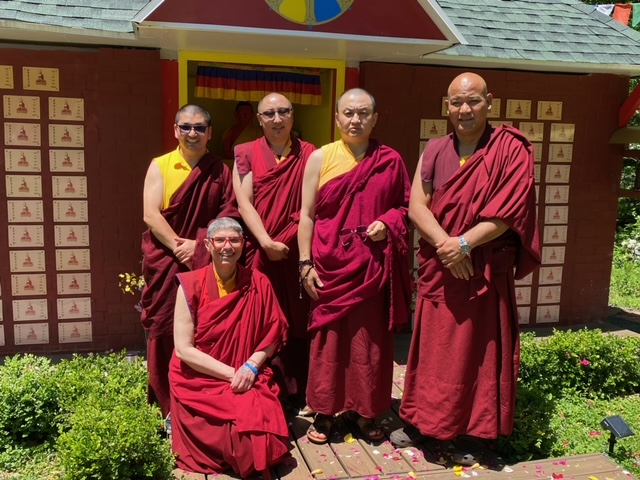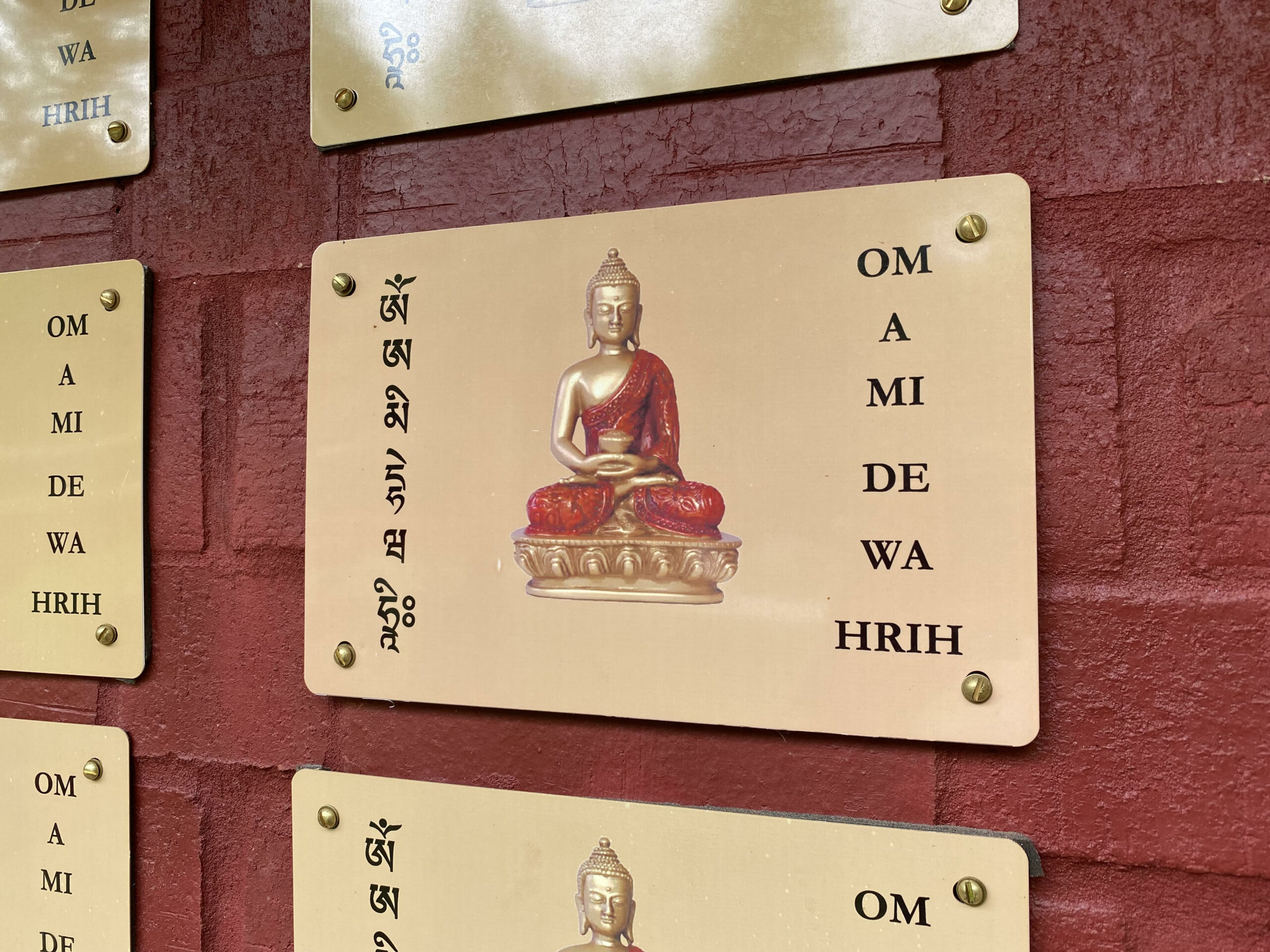 WE OFFER OUR PROGRAMS IN THE TRADITION OF GENEROSITY…
The Tibetan Meditation Center continues the 2600-year-old Buddhist tradition of providing the teachings freely to all who aVAJnterested. We have no paid staff and the center is run entirely by volunteers. All financial support comes from the generosity of people who value what we do. Donations support all expenses, including programs, visiting teachers, publications, and the website.
There are Donation Boxes for the accumulation and support of the Tibetan Meditation Center. They are located outside in the outdoor Shrine and Amitabha Stupa for you to use as your outdoor practice. This is available for you so that you may visit the Tibetan Meditation Center and support its altruistic aspirations.
All donations are tax-deductable as Tibetan Meditation Center is an official 501(c)3 Non-Profit Organization.