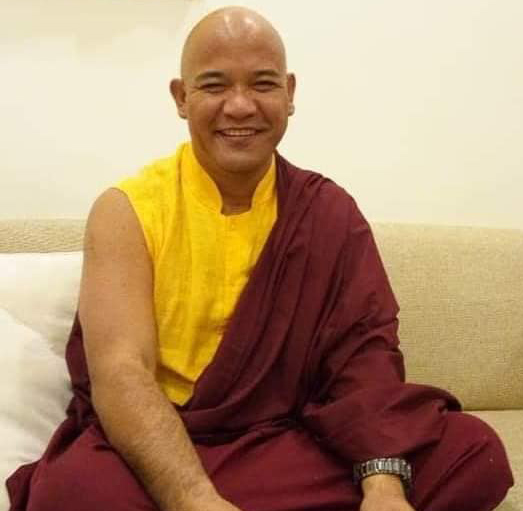 Welcome to the Tibetan Meditation Center
Traditional Buddhism for contemporary living
With our community you can begin to relax and return to yourself – to open the heart and mind to bigger possibilities. We offer ancient teachings for modern times.
We offer teachings about what causes suffering and how to eliminate suffering. Our center is under the direction of Khenpo Tsultrim Tenzin Rinpoché.
The Tibetan Meditation Center is now re-opened for in-person participation.  Please see below for guidelines. 
TMC Open for In-Person Participation!  
LAMA CHODPA
SUNDAY, AUG 1 / 10:00AM (EST)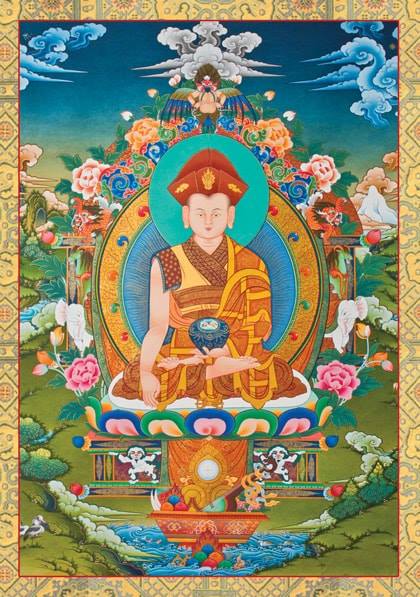 ZOOM INFORMATION
 Zoom Meeting ID:  217-404-8716
SHORT MEDICINE BUDDHA PRACTICE
MON, AUG 2 / 10 AM (EST)
Zoom Meeting ID:  217-404-8716
VAJRAYOGINI PRACTICE
TUESDAY, AUGUST 3 / 9:00 AM (EST)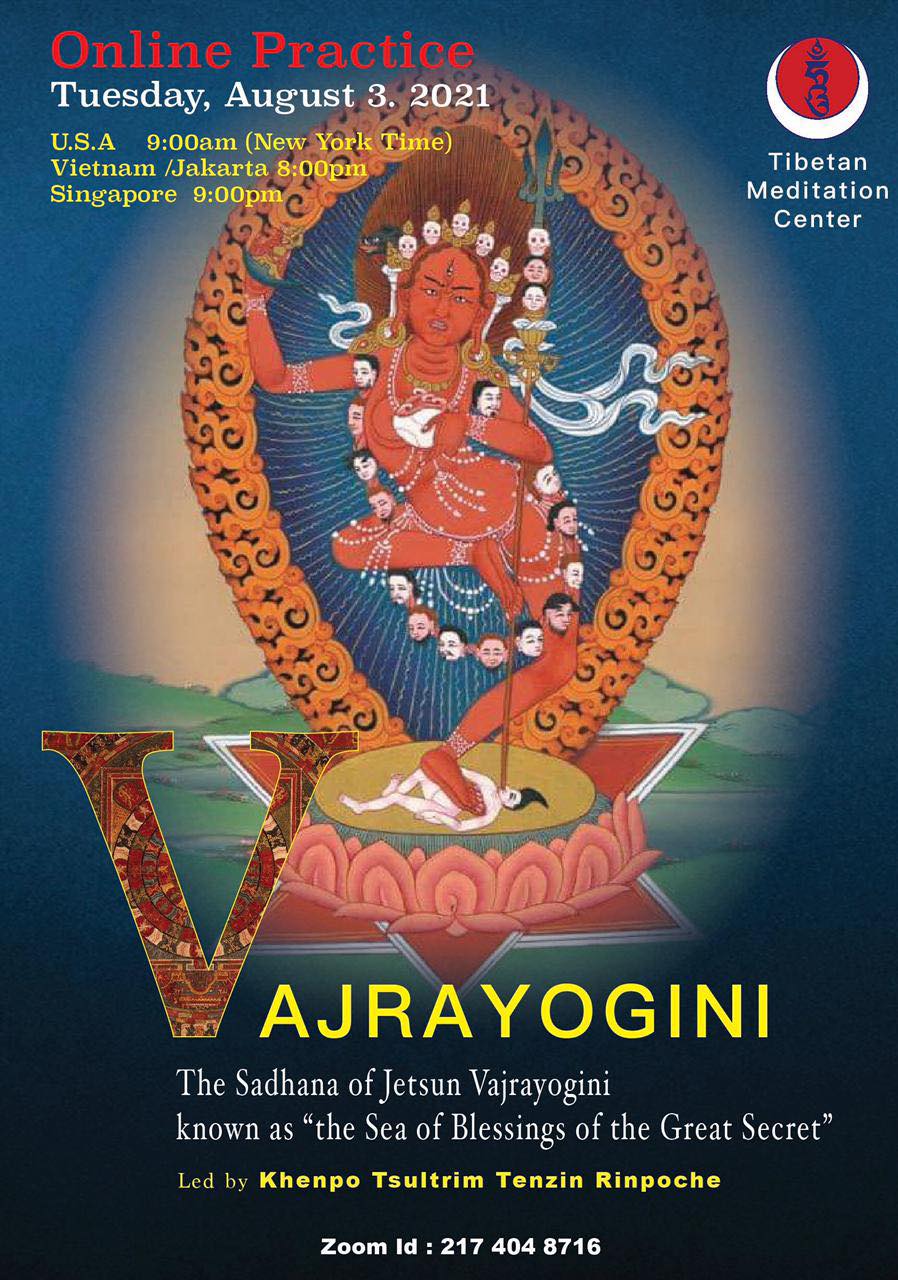 ZOOM INFORMATION
 Zoom Meeting ID:  217-404-8716
BUDDHISM 101
SESSION THREE
THURSDAY, AUG 5 / 9:30 AM (EST)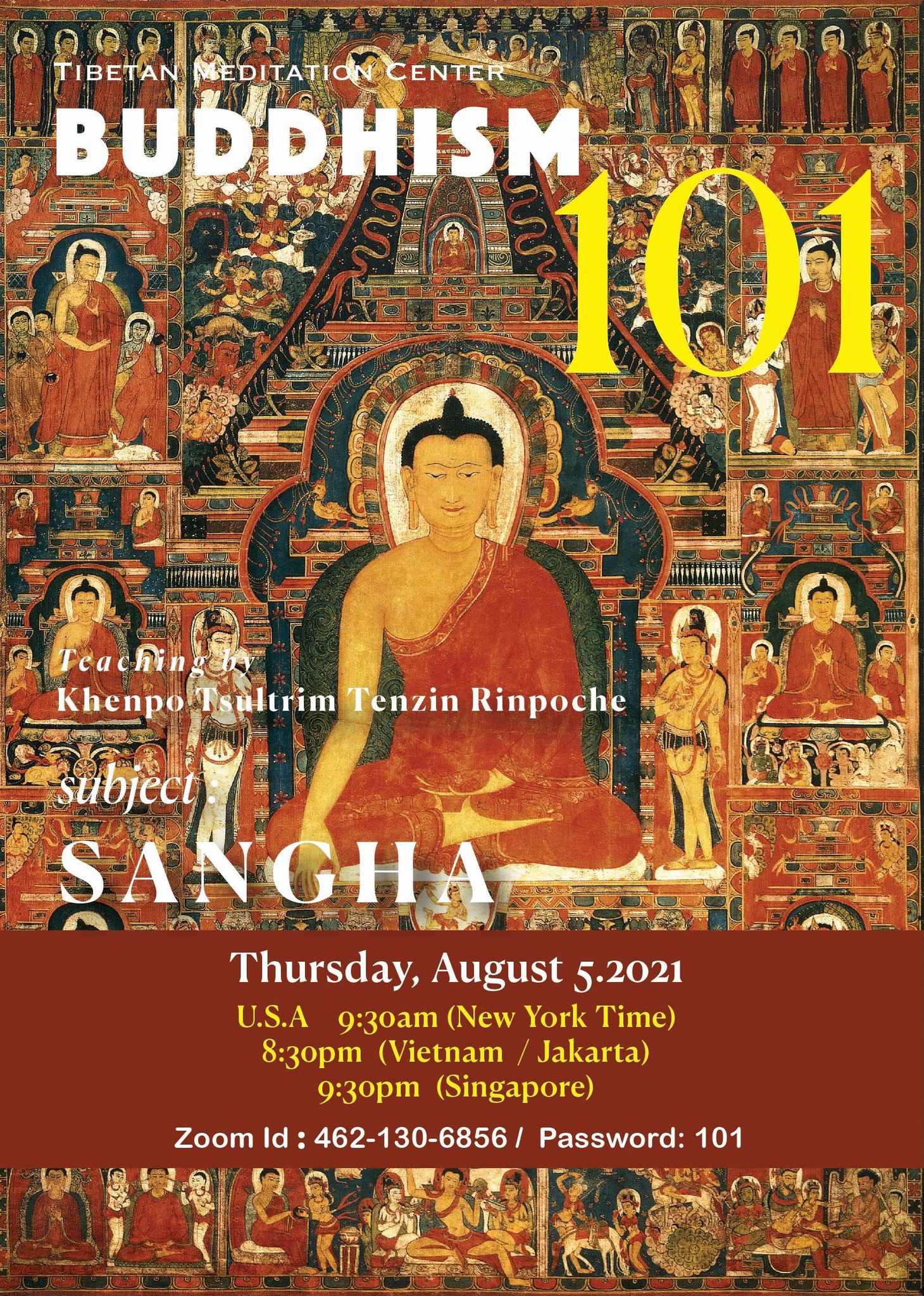 ZOOM INFORMATION
 Zoom Meeting ID:  462-130-6856 PW: 101
JEWEL TREASURY OF ADVICE – CONTINUED
 SATURDAY, AUG 7 /  9-11 AM (EST)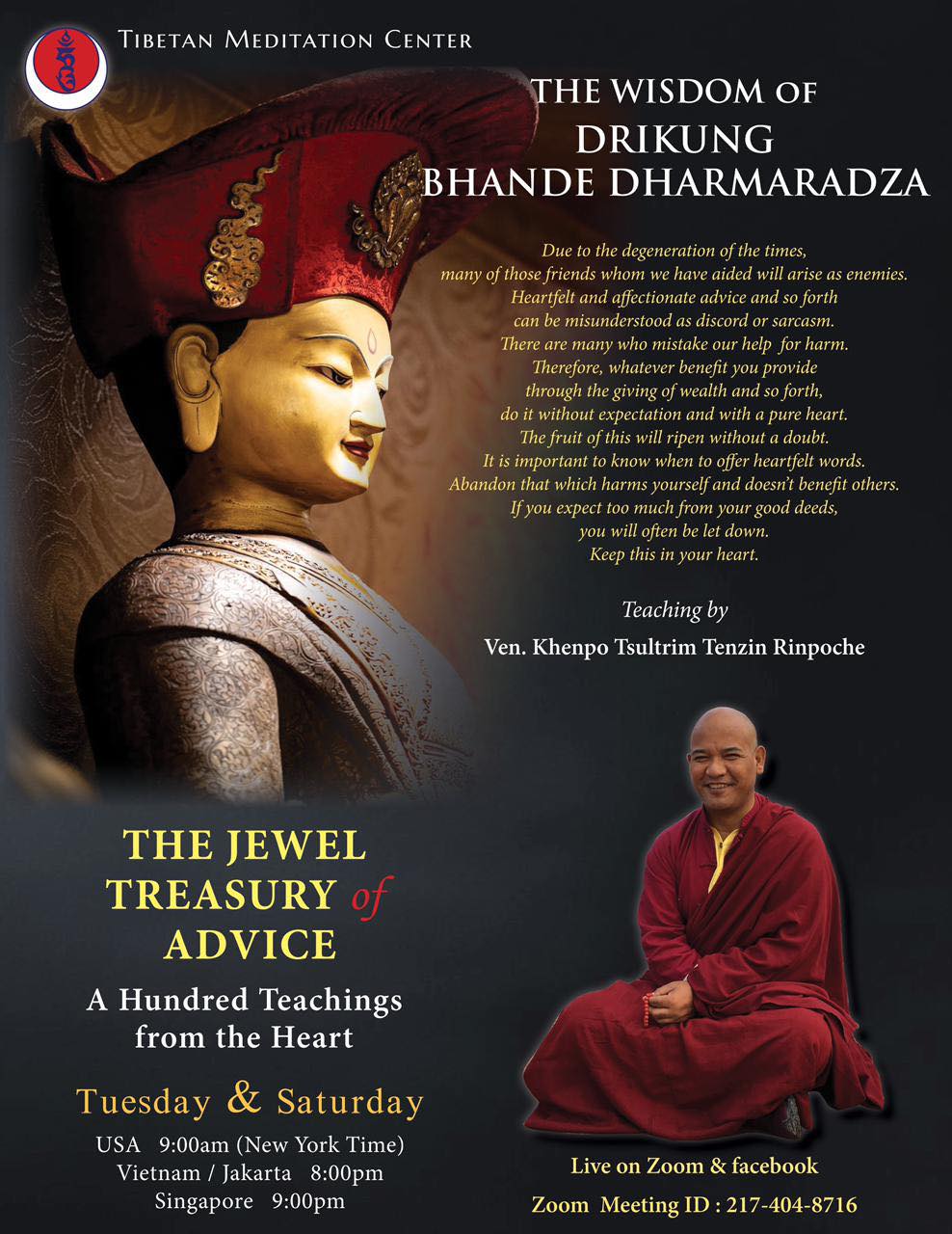 ZOOM INFORMATION
 Zoom Meeting ID:  217-404-8716
Texts for Upcoming Events
Beautiful Aerial Videos of TMC
TMC Reopening Guidelines – June 2021
We are now reopened for in-person participation at all TMC events, although Zoom and FaceBook Live options will continue
 Please consider these guidelines carefully when planning to attend in-person, and we hope to see you soon!
If you are fully vaccinated, you are not required to wear a mask indoors at the TMC.
If you are NOT fully vaccinated, you are required to wear a mask in all indoor areas of the TMC, in consideration of the well-being of others.
If you feel under the weather – or ill at all – please do not come to TMC.
If you believe you have recently been exposed to COVID – please do not come to the TMC.
Please practice social distancing in the Shrine Room.
Please refrain from entering areas of the TMC other than the Shrine Room and entrance area.  If you wish to visit the basement Bookstore, please do so from the outside basement entrance.
Everyone has to make his or her own decisions about activities during the pandemic.  If you are uncomfortable with the COVID risk of gathering in our Shrine Room,  we hope you will join on ZOOM instead  Our primary concern is the health and peace of mind  of everyone.
The newest addition to our Center is a beautiful Memorial Wall, constructed as a way to keep our loved ones alive in our hearts and minds after they pass on. The Memorial Wall, which is located near the Stupa, includes 108 niches, each of which is covered by a copper plaque.  Please go to the Participate section of this site for details on how you can participate.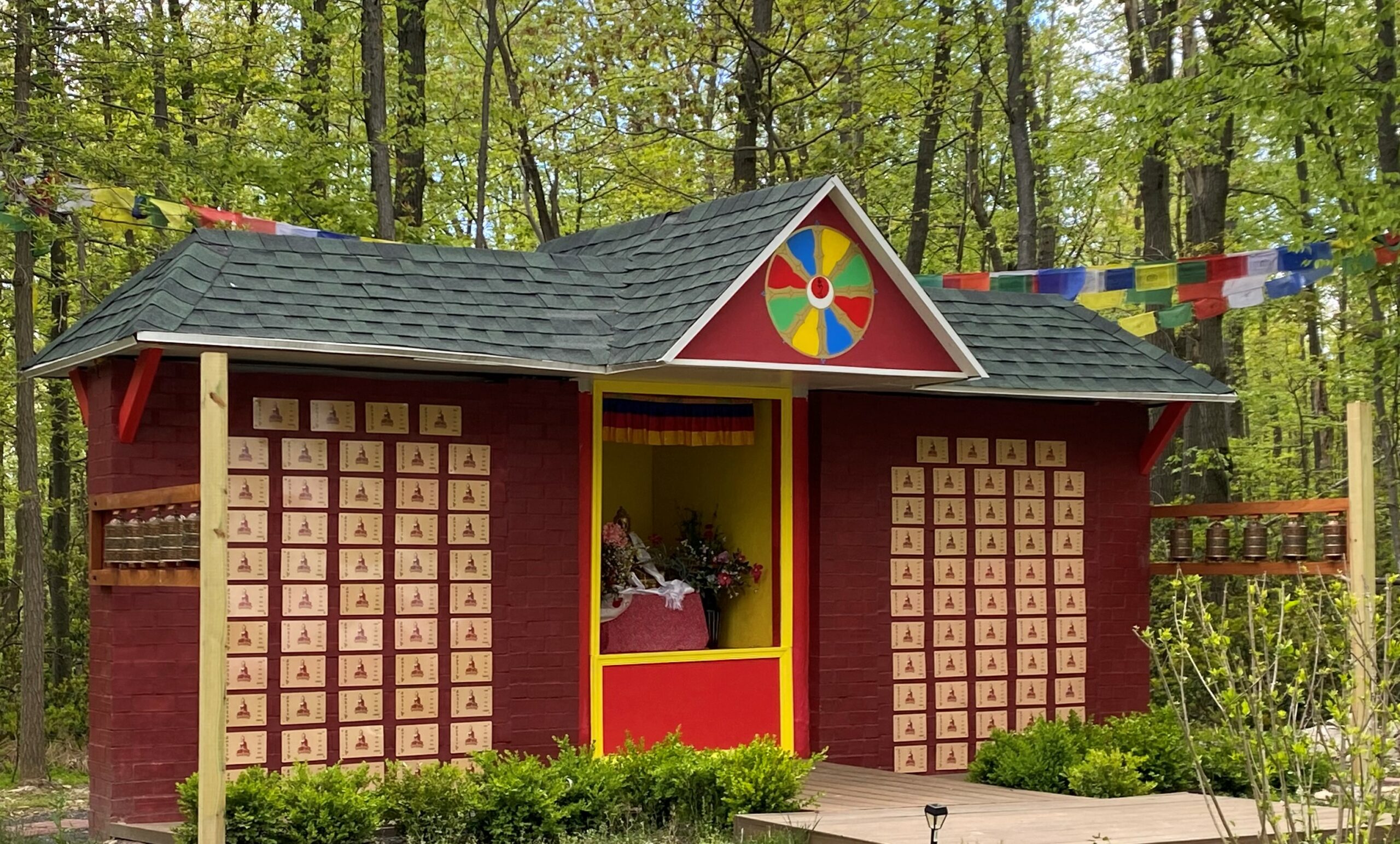 Video Library of Recent Events
Zoom and FB Live videos of recent teachings and practices led by Khenpo Rinpoché can be found on his YouTube channel.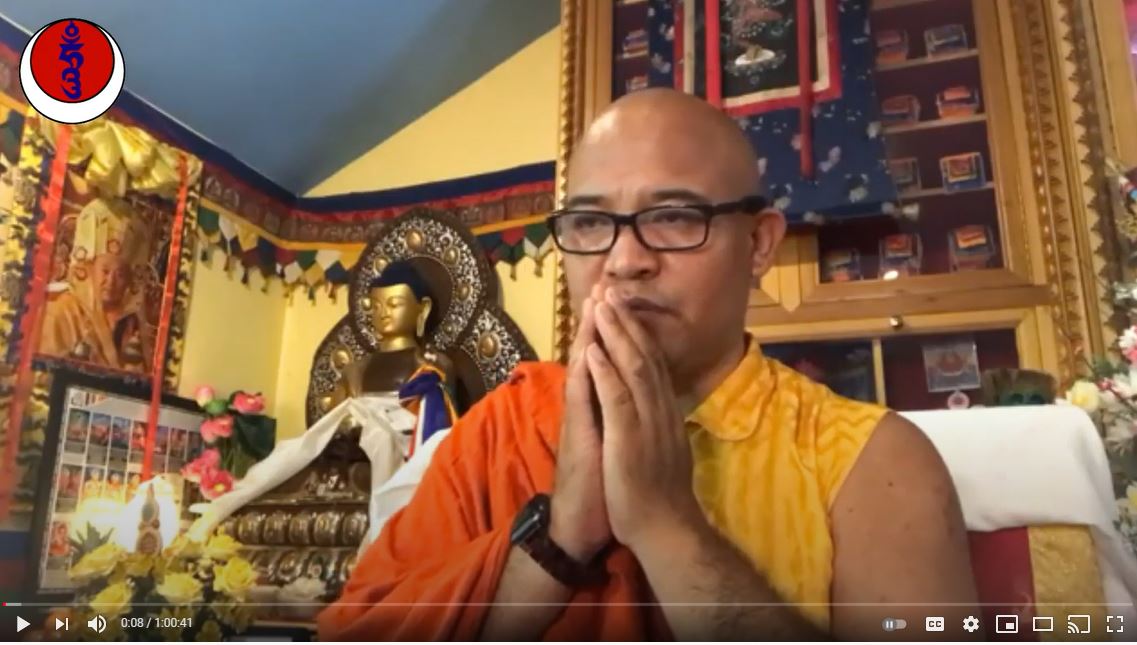 WE OFFER OUR PROGRAMS IN THE TRADITION OF GENEROSITY…
The Tibetan Meditation Center continues the 2600-year-old Buddhist tradition of providing the teachings freely to all who aVAJnterested. We have no paid staff and the center is run entirely by volunteers. All financial support comes from the generosity of people who value what we do. Donations support all expenses, including programs, visiting teachers, publications, and the website.
There are Donation Boxes for the accumulation and support of the Tibetan Meditation Center. They are located outside in the outdoor Shrine and Amitabha Stupa for you to use as your outdoor practice. This is available for you so that you may visit the Tibetan Meditation Center and support its altruistic aspirations.
All donations are tax-deductable as Tibetan Meditation Center is an official 501(c)3 Non-Profit Organization.